"Raise your talent" with the online courses of Adifamily
In the e-learning project we bring to the net all the experience acquired during 20 years of activity on the ground.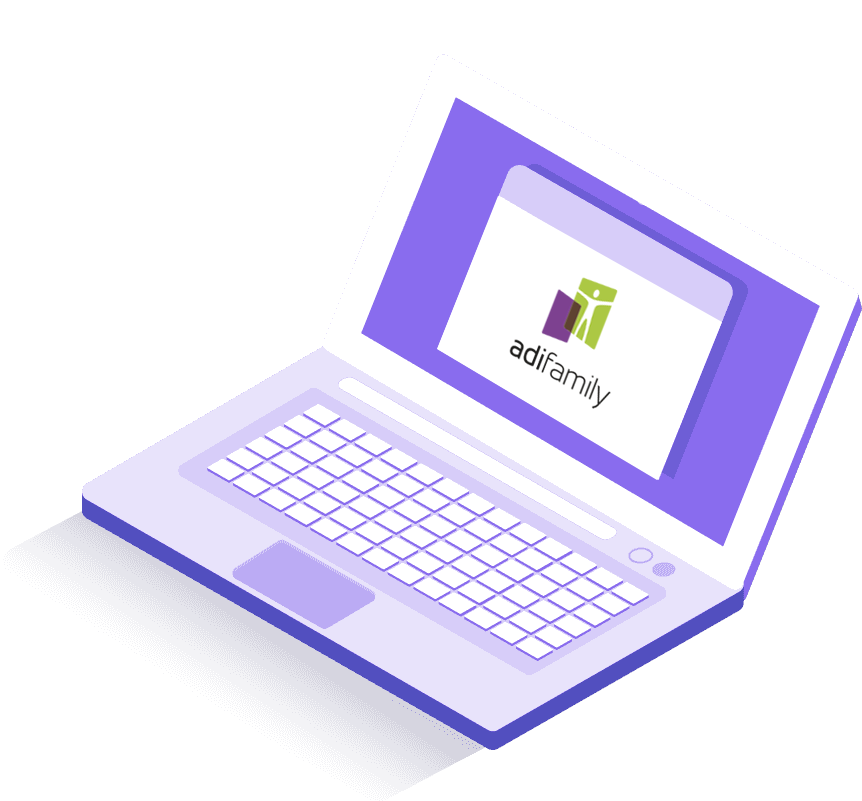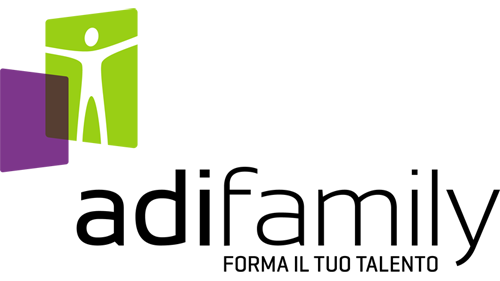 Seize the opportunity to learn where and when you want
Get started today by signing up on our online platform.

The online courses are cared for in every detail to provide you with a valuable educational experience

A user-friendly system will let you check our learning offer, without any unnecessary loss of time.

Connect how, where and when you want from any device (computer, tablet, smartphone) and on all browsers.

Your data are stored with very high standards of security and confidentiality in compliance with the privacy policy.

Video, lecture-notes and documents: the resources to carry out the lessons are all provided by the platform

The online tests will show your progress. At the end of each course you will receive a personal certificate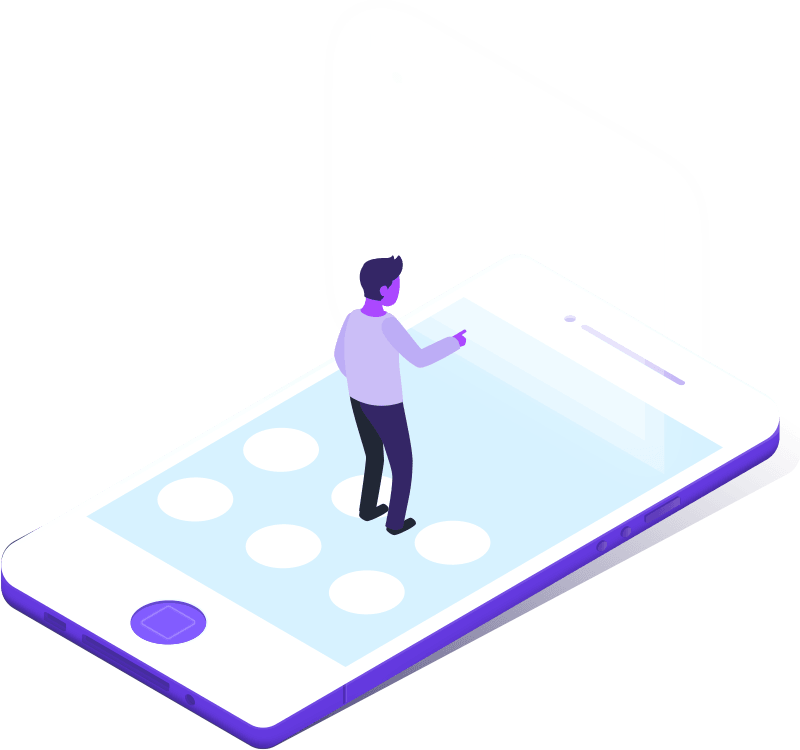 Each device has got different features. The e-learning Adifamily platform is able to communicate immediately and transparently with all the systems, ensuring smooth and secure performances and user experiences.

Update your skills with our online courses
The Adifamily online courses give you the chance to learn or deepen your knowledge from the comfort of your home.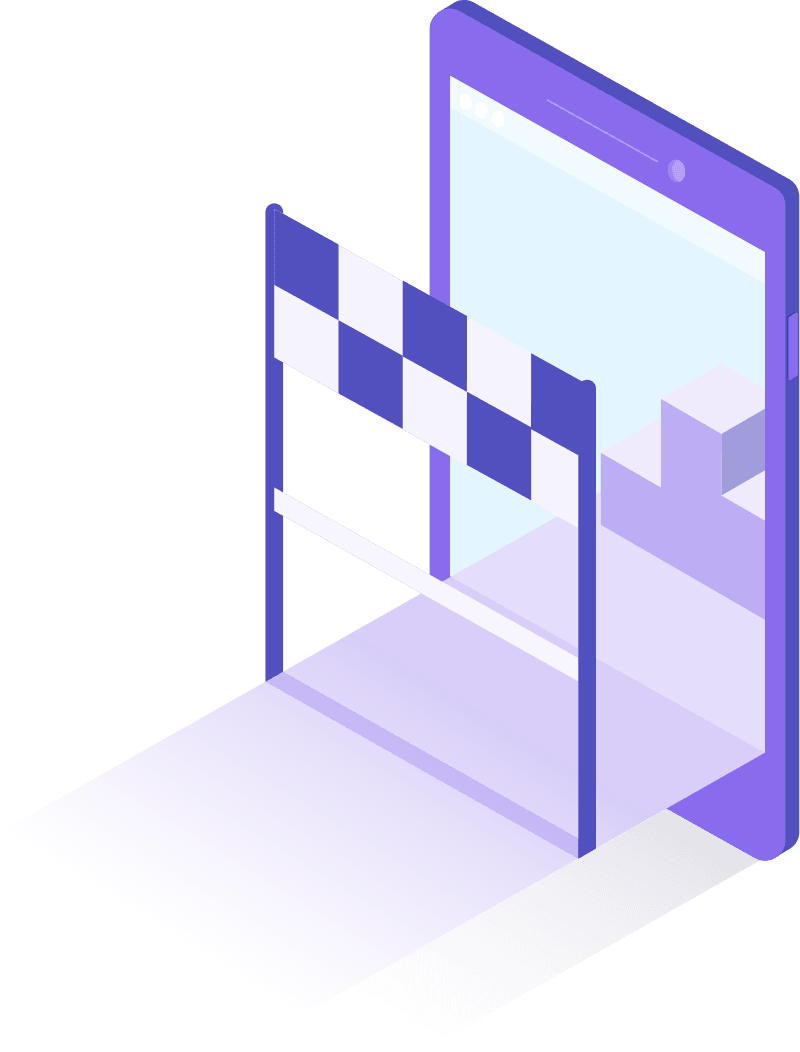 "
Present your course on out platform "
Are you a teacher, a qualified professional and are you thinking about a video course which you would like to put on our platform? Please contact us. We will give you all the information to submit an application with your  learning content. We answer our users questions.
Before contacting the support, see the information sheets with all the FAQ regarding the use of the platform.
How to register to the platform?
Please follow these steps: open the page 'reserved area' , fill in the requested fields under heading 'Register' and click on the appropriate button to confirm.
How to purchase a course?
You can access the section 'courses' and chose the one that interests you most. You can add it to your basket and then follow the purchase procedure. At the end of this process  you will find the course in your reserved area under heading 'My courses'
What happens when the course is completed?
When the course ends, you can download the participation certificate and  you will be able to consult the lessons on our platform any time you want.
Can I download videos and watch them offline?
You are allowed to watch videos only on the platform and it isn't possible to download them locally.
Can I download the lecture-notes?
If the course provides useful resources during the running of the course itself, they will be available to the users to download in an uneditable format.
I don't remember my password. Can I recover it?
If you don't remember your password go to the section 'reserved area' and click on the button ' 'forgot password' to start the recovery process.

Adifamily offers some free courses with the aim of providing insights and basic information useful to show new professional opportunities.

To provide a high quality training, Adifamily has created premium courses in order to offer professional courses for its users
Get in touch, or create an account