Adifamily is a vocational training center
accredited by the Lombardy Region, certified by 'AB Certification' in compliance with the regulations ISO 9001:2018
This school was born in 2001 and it provides training courses within the healthcare sector. Through the e-learning project we want to provide also online our experience.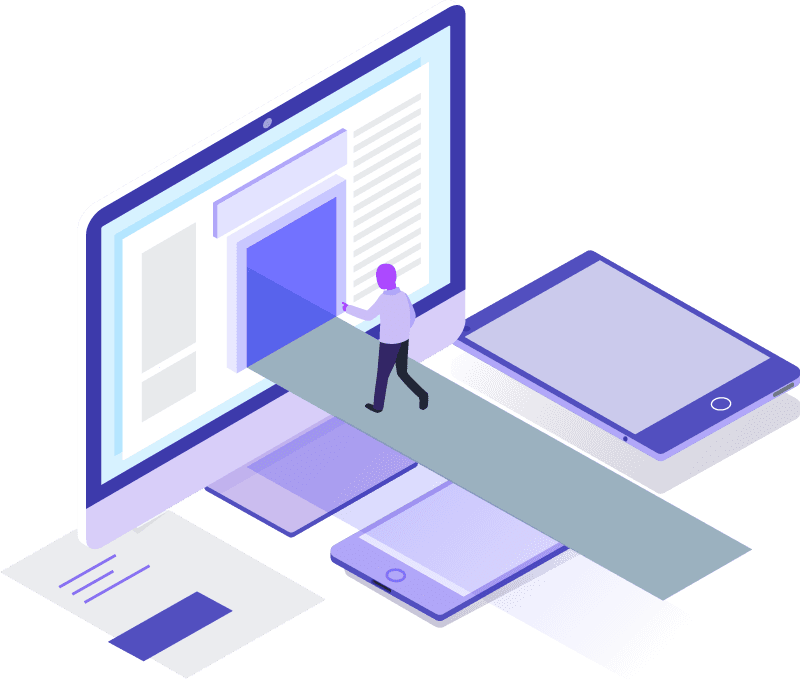 In our courses we bring our experience gained
in 20 years of activity on the ground
Would you like to present your own course on our platform?
Are you a teacher, a qualified professional and are you thinking about a video course which you would like to put on our platform? Please contact us. We will give you all the information to submit an application with your  learning content.

Adifamily offers some free courses with the aim of providing insights and basic information useful to show new professional opportunities.

To provide a high quality training, Adifamily has created premium courses in order to offer professional courses for its users
Get in touch, or create an account